Our Process
Protection Phase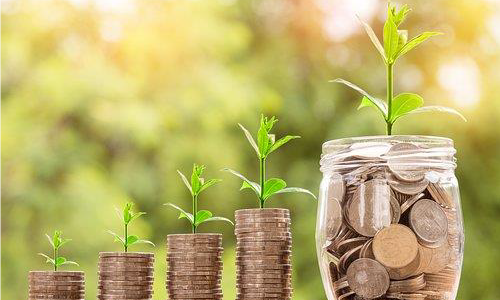 Accumulation Phase
Distribution Phase
Legacy Phase
Gather and analyze your complete financial portfolio, to develop a clear understanding of your needs, goals, assets, liabilities, and risk tolerance.

Design and implement a step-by-step financial strategy to meet your short-term and long-term objectives.

Grow and change along with you. Your needs, goals and financial situations will evolve; scheduling annual or semiannual reviews of your fiscal health and wellness, are imperative in making adjustments and meeting target objectives.