*Protect the ones you love *Create financial independence *Retire without limits
*Safeguard your family, your business and your employees.
Our Expertise:
Frontline & Essential Workers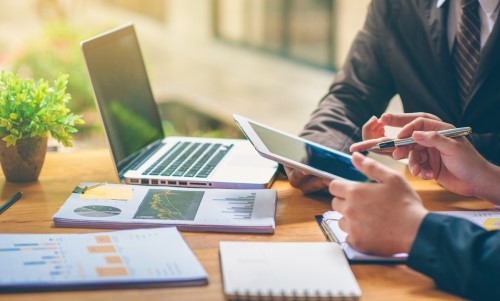 Business Solutions & Employee Benefits
Family Protection & Estate Planning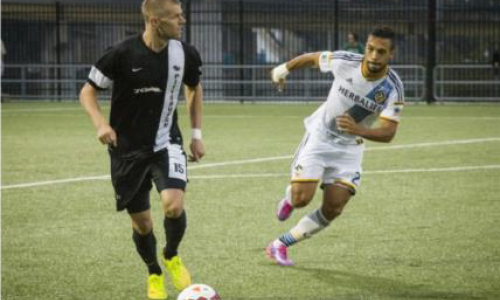 Professional Athletes & Player Associations
Public Safety Agencies, Unions & Associations
Our Mission:
To help educate and guide individuals, families, business owners and companies, in achieving their financial health and wellness objectives.
Our Vision:
To be recognized as THE trusted advisor, when it comes to protecting the ones you love, creating financial independence, retiring without limits, and safeguarding your business and your employees.
Our Process:
We believe true financial independence, is created by setting goals and implementing strategies to meet those objectives. Collectively, we'll develop a customized roadmap; educating and guiding you throughout the step by step process, in achieving financial health and wellness.